Director's Message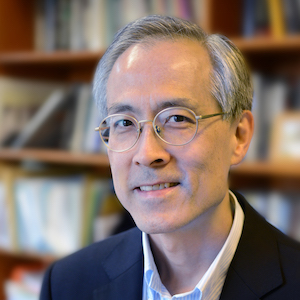 Welcome to the Computational Social Science Laboratory at The Chinese University of Hong Kong (CSSL@CUHK)!
The availability of big data has created tremendous opportunities for the social sciences to address fundamental questions about society and human behavior on a large scale. Computational Social Science (CSS) fills this role by focusing on the use of large-scale behavioral, network and demographic data and computational analytics to understand complex social phenomena that used to be too difficult for traditional social science methods.
The CSS Lab is a platform for interdisciplinary collaborative research in computational social science. With more than 25 faculty affiliates from 4 faculties, the CSS Lab aims to tackle important social, environmental, and public health challenges through research and PhD training in 3 core programs: Artificial Intelligence for Social Good, Socio-spatial Networks, and Subjective Well-being and Health.
In promoting CSS for basic and applied research, the CSS Lab aspires to become the leading intellectual hub for CSS in Asia by forming strategic partnerships with key research institutions. To strengthen the flow of ideas with Asia and between the East and the West, the CSS Lab hosts a webinar series that regularly features global and regional thought leaders in the field of CSS.
The CSS Lab has established a CSS PhD Fellowship Scheme, which aims to bring together young talents from different disciplines and promotes solution-based CSS approaches to address important and complex problems. We welcome eligible students to apply to this scheme.
We invite you to explore our website and look forward to answering any questions or comments you may have.
By Professor TAM Tony Hong Wing